First Presbyterian Day School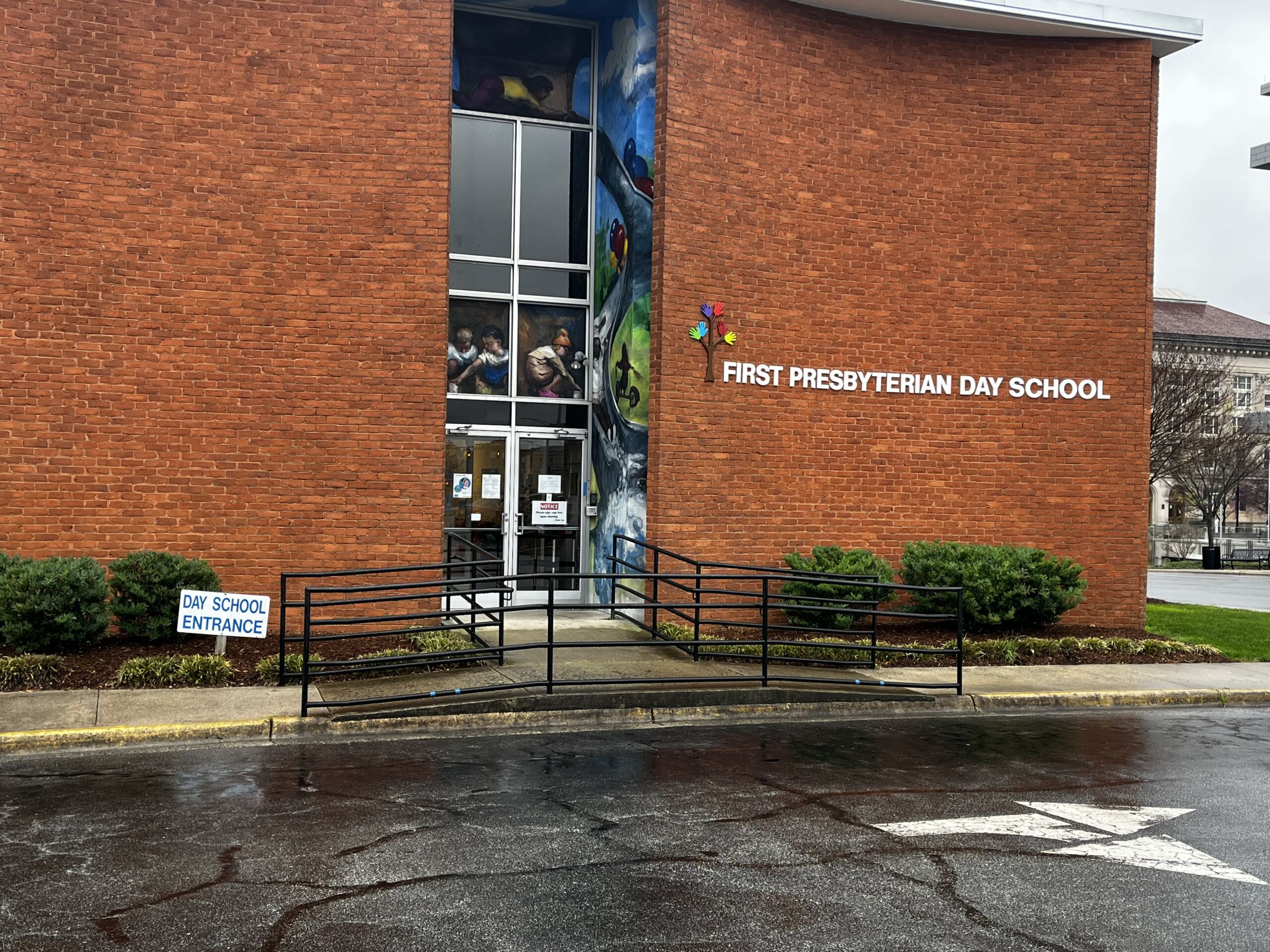 Welcome to First Presbyterian Day School!
We are a full-time, 5-star childcare center for children ages 0-5. A nonprofit, non-religious program, FPDS has been in the heart of downtown Durham since 1970. We offer a safe and nurturing place for children of all racial, ethnic, religious, and socioeconomic backgrounds to learn, play, and grow together.
We are conveniently located on the DATA bus line, and within easy driving and walking distance of:
American Tobacco Campus
The West Village apartments
Trinity Park
Duke Regional Hospital
Durham's great downtown neighborhoods
We hope you'll join our family!
Director: Michele Miller-Cox
Address: 305 East Main Street, Durham, NC 27701
Phone Number: 919-688-8685
Website: fpdayschool.org
Program Hours: 8:30 am - 3:00 pm
Wrap Care Hours and Fees:

Before Care: 7:30 am - 8:30 am (contact site for fee)
After Care: 3:00 pm - 4:30 pm (contact site for fee)

Star Rating: 5
Teacher and Assistant Teacher Names: Enjoli Royster and Tracey Ray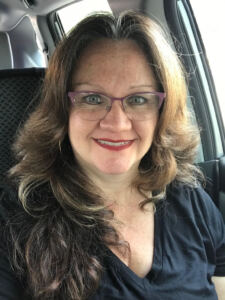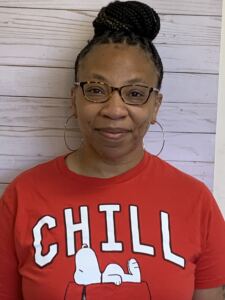 Michele Miller-Cox, Executive Director, Infant/Toddler Teacher, Family Child Care Owner/Operator, Child Advocate, and Adjunct Faculty for a local Community College, was born and raised in New York and relocated to Raleigh, North Carolina in 1989. Michele began working in the Early Care and Education Field before leaving New York, as an Administrative Assistant for 17 Child Care and Head Start Programs. She continued her career path after arriving in North Carolina, working as an Early Childhood Teacher at the childcare facility for a local hospital.
During her years at Kidworks, her curiosity, and an eagerness to learn more about the development of children led her to begin her higher education towards her degrees. After several years as a teacher, Michele wanted to build on her own philosophy and knowledge, so she became a Family Childcare Provider, serving families in Wake County, for 20 years (1993-2013). In 2013, she accepted an Infant Teacher position at SAS Montessori School in Cary, NC. and has since changed positions to become the Executive Director of First Presbyterian Day School. The exposure of advocating for children, led by her many mentors further increased her desire to become more supportive of the well-being of all children.
Michele obtained her AAS in Early Childhood Education from Wilson Technical Community College in 2006, went on to obtain her Bachelor of Science Degree in Human Development and Family Studies with a concentration in Early Care and Education from the University of North Carolina–Greensboro (UNC-G) in 2009. Michele completed her Master Certificate "Leadership in Early Education" and went on to finish her Master Degree in Education with a concentration in Adult Education and Training.
Michele's career experiences, and educational advancements are led by the Quote "When you educate a woman, you educate a nation" Author, Unknown.