Welcome to Week 2 of Learning at Home with Durham PreK!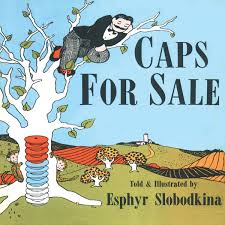 This week, we are excited about our 3 lessons from Durham PreK teachers!
Today, we read "Caps for Sale!" by Esphyr Slobodkina with Ms. Sutphin from The Whitted School! If you missed it, click the link below to watch it on IGTV.