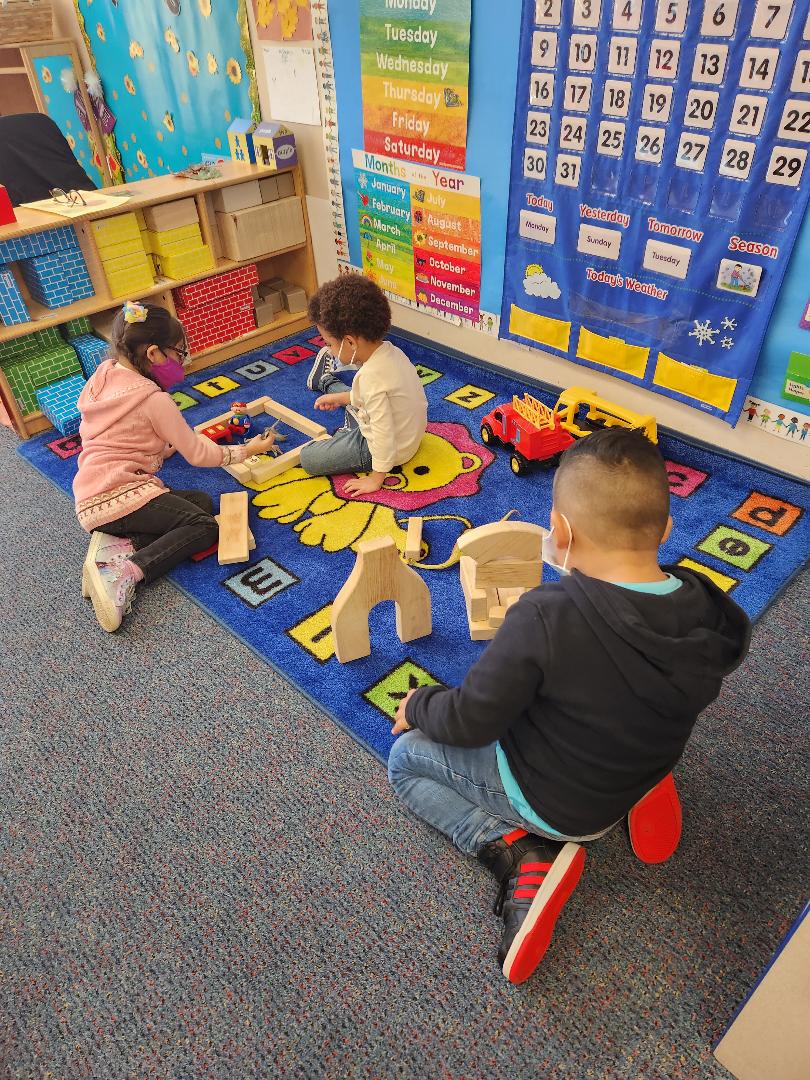 Since 2019, Durham County Commissioners have continued their overwhelming support of high-quality early childhood experiences for all children. When the COVID-19 pandemic began in the spring of 2020, the Commissioners waived parent fees for families in Durham PreK for the remainder of the school year to support families and child care centers during a time of economic distress. After a summer of continued isolation and hardship in our community and around the world, the Commissioners voted in alignment with the NC Division of Child Development and Early Education's (DCDEE) decision to pay child care centers according to their allocations instead of paying according to attendance throughout the year. 
In August 2022, NC DCDEE announced a plan to pay on allocations again this year for at least three months. In anticipation of a continued need past this fall, The Durham PreK Governance Committee voted to request additional funding to support pre-K providers for the full school year. In yet another immensely impactful and appreciated decision, the Durham County Commissioners approved the request for an additional $450,000 in instructional funding! 
Durham PreK is so grateful to have the support of Durham County elected officials and the Durham PreK Governance Committee who have each made known their commitment to serving Durham's young children and their families. Durham PreK providers also want to share their gratitude for this increase in funding because for many, it will have a significant impact on their small businesses and on family access to care. Please read their messages below.